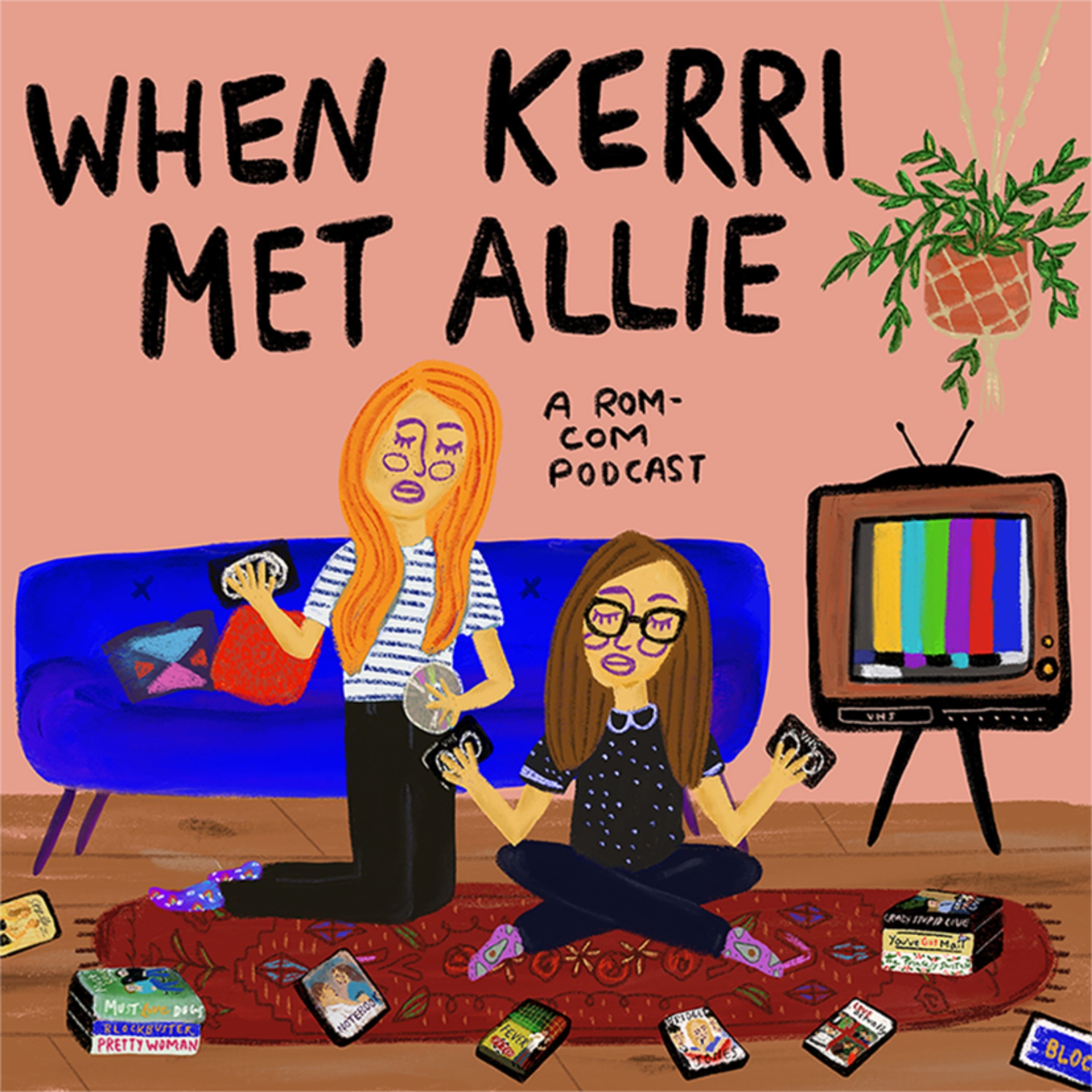 Who says rom coms can only exist in film form? NOT US! Join us as we break our own rules and watch a Rom Com moment episode from The Office - yes babies, it's "Casino Night." We talk Jim and Pam, Mindy Kaling and why we love Jan so so much. Join as as ask the important questions like - is Jim actually a bitcoin dude in disguise?? Is it possible for a man to create a Tinder account without mentioning The Office in his bio? and of course - does Neutrogena think we're CHUMPS??? 
Here is the link to our brand new Patreon!!
Follow the pod on Twitter! Or create tension between us by only following  Allie or Kerri
Gaze at us on Instagram 
REPORT us to OURSELVES on our website
*~*~* LINKS OF STUFF WE TALKED ABOUT *~*~*
The clip of Jim CONFESSING HIS LOVE for your viewing pleasure
an article on the difference between jam, jelly & marmalade!