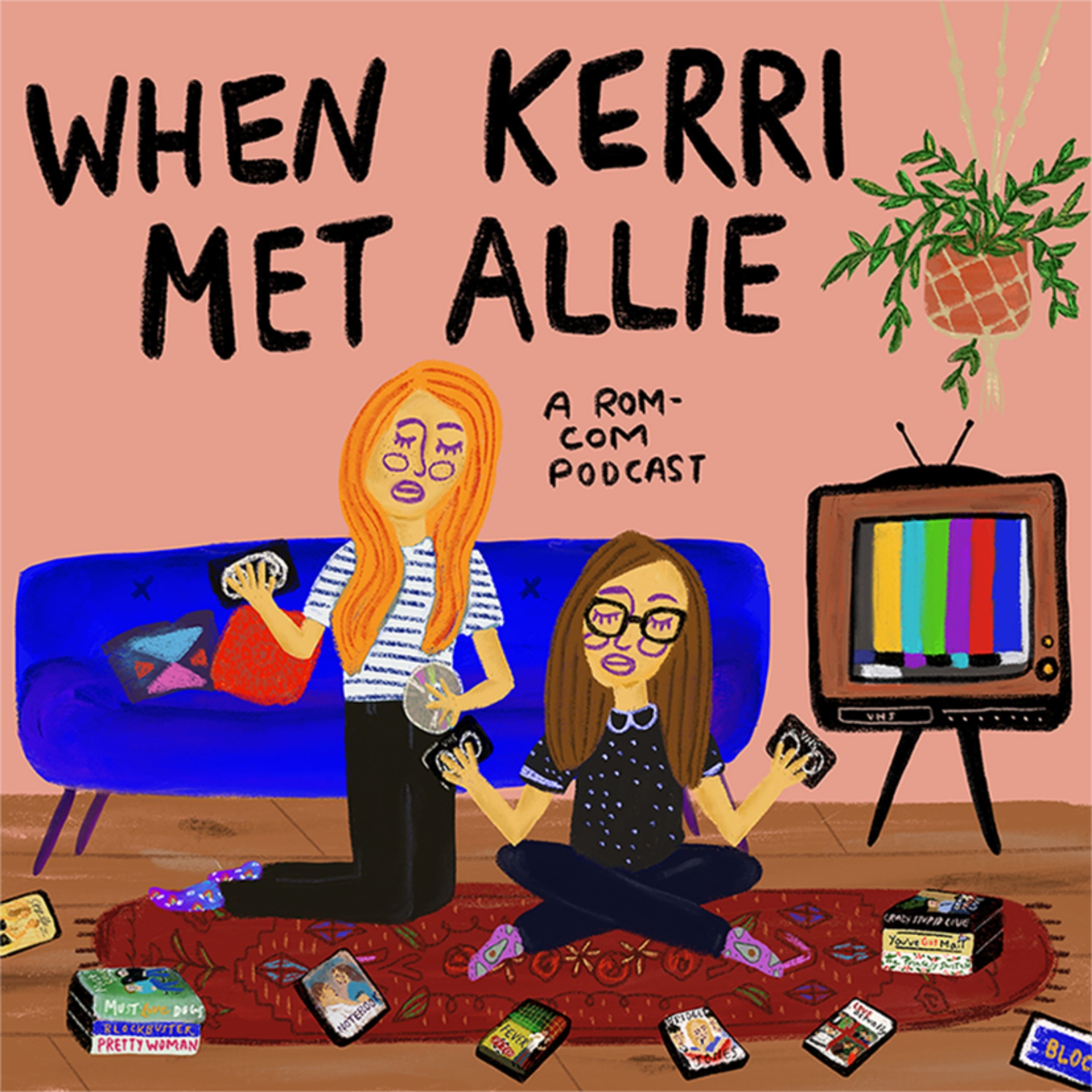 Get ready to be INFLUENCED because this week we dive into influencer culture with the She's All That remake, He's All That. Addison Rae TikTok dances her way to playing herself in a movie - and unfortunately we watched it! Join us as we ask the important questions like: Can a horse go downstairs? Is it implied that all LA parties are automatically pool parties? And of course, would you do bathing suit karaoke for LOVE???
Ticket Link & info for our September Show!
Here is the link to our brand new Patreon!!
Follow the pod on Twitter! Or create tension between us by only following  Allie or Kerri
Gaze at us on Instagram 
REPORT us to OURSELVES on our website
EMAIL us at heybrunchcomedy@gmail.com !!!! (we're not kidding DO IT!)
*~*~* LINKS OF STUFF WE TALKED ABOUT *~*~*
I guess Kerri is a liar!!! But also I can understand what she was picturing