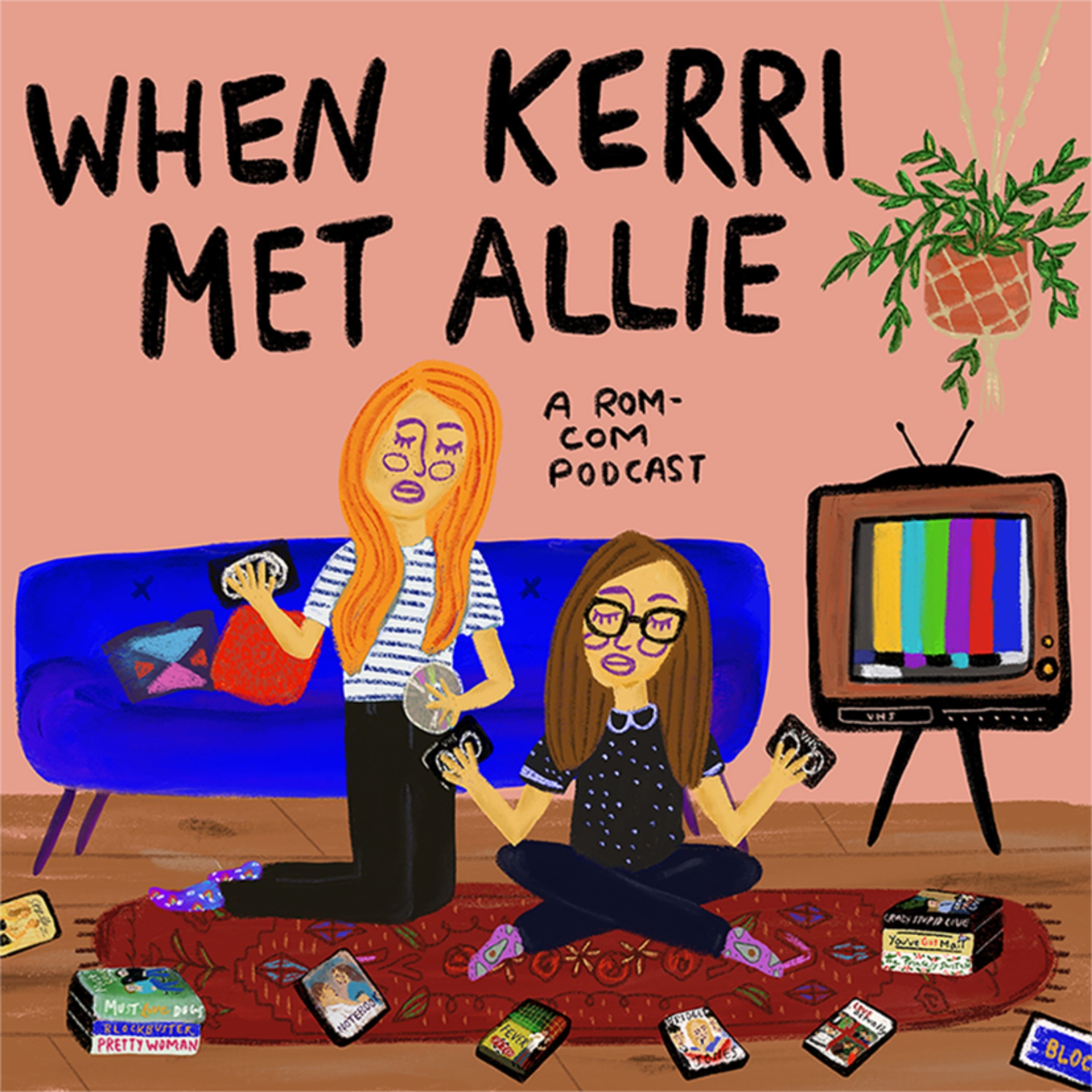 Once upon a time a made for TV movie launched itself into the heart and mind of this week's GUEST - Racquel Belmonte. This week we tackle Disney's GOLDEN teen flick- High School Musical with true angel & comedian, Racquel Belmonte. This week we answer the important questions, like - did we all wear velour Juicy tracksuits while recording this episode? Why did everyone have the same shape boob in the 2000's? And of course - is satellite TV illegal? 
Ticket Link & info for our September Show!
Here is the link to our brand new Patreon!!
Follow Racquel on Twitter
Follow the pod on Twitter! Or create tension between us by only following  Allie or Kerri
Gaze at us on Instagram 
REPORT us to OURSELVES on our website
EMAIL us at heybrunchcomedy@gmail.com !!!! (we're not kidding DO IT!)
*~*~* LINKS OF STUFF WE TALKED ABOUT *~*~*
A google search for Zac Efron's face